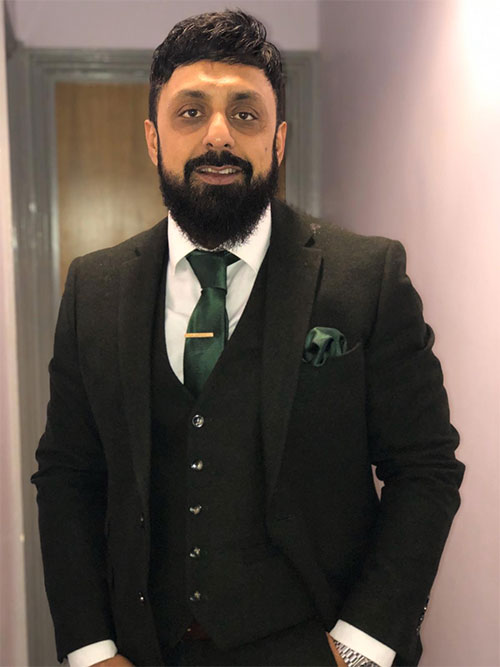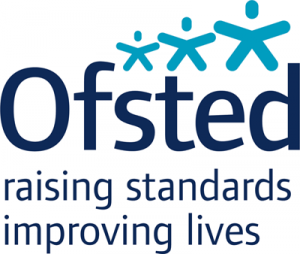 Assalamu alaikum wa Rahmahtullahi wa Barakatuh.
Thank you for your interest in Read Academy. It is always rewarding to greet parents who have recognised the need to provide their children with a high standard of academic education in unison with a high standard of Islamic education.
Read Academy is a one-form only, co-educational Muslim independent school that opened in September 2013. Our school is named READ due to the very fact that the FIRST revelation upon the Holy Prophet (blessings and peace be upon him) contained the commandment to Read! This revelation itself speaks volumes of the emphasis Islam lays on education.
We are a school teaching the National curriculum within the context of an islamic ethos. We believe in the value and potential that Allah SWT has bestowed upon every child and adult that comes through our doors, and as such we want all those who become part of our school to feel valued and respected and to recognise their role in making this school a beacon for excellence.
Our goal at Read Academy is to create a school which fosters in our students a love of learning, strong morals and character and, a genuine respect for others, prepared in every way intellectually, morally and socially – for the world that awaits them.
To this end, our school ethos which welcomes students of all backgrounds and beliefs is not that of a small school, rather a large family where children are happy, caring and considerate.
The following pages will give you a snapshot of life at our school. I welcome you to visit us and meet our team and our students to learn more.
JazaakumAllahu Khayran
Wasalamu'alaykum warahmatullahi wabarakatuh
Gulam Abbas Hussain