Welcome
Thank you for your interest in Read Academy. It is always rewarding to greet parents who have recognized the need to provide their children with a high standard of academic education in unison with a high standard of Islamic education. The following pages will give you a snapshot of life at our school. 
Special Weeks
SATs Week commencing Monday  22nd – Thursday 25th May.
Ramadan Week Monday 5th – Friday 9th June – See what is happening at Read Academy and how you can get involved.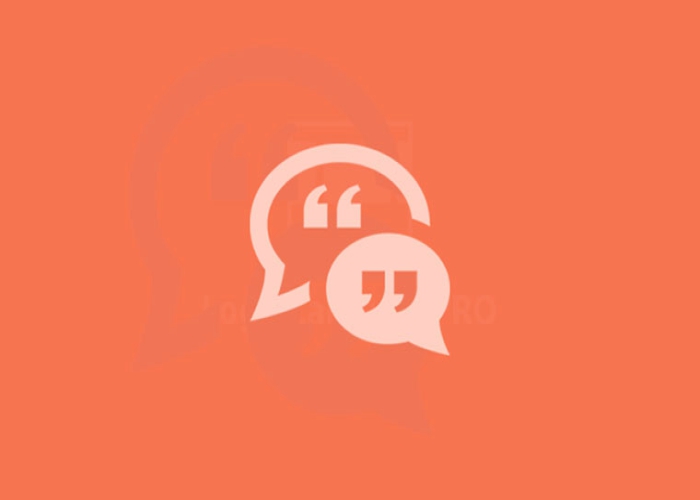 Testimonials
"Read Academy has the perfect blend of a family atmosphere and a preparatory style education with a focus on academia and deen alike. Dedicated, caring and open staff who go the extra mile to make each individual child feel special and each parent feel that their child is in the best care possible."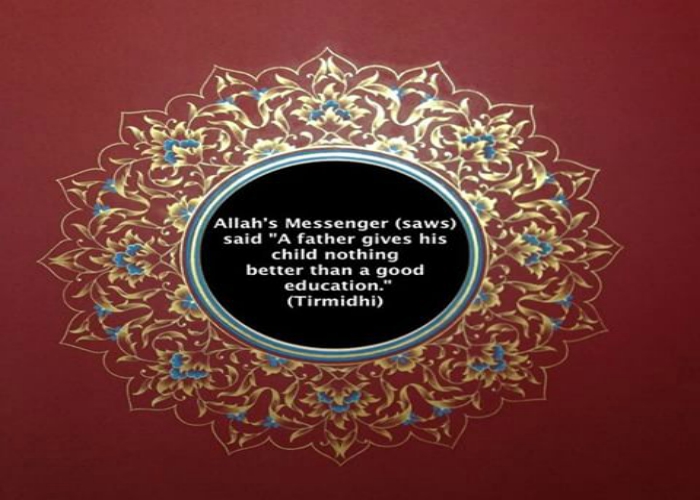 DAILY REMINDER
"And remind, for indeed the reminder benefits the believers"(51:55)
Ofsted
"The behavior of pupils is outstanding in lessons and around school. As a result, there is a purposeful atmosphere in school where pupils want to succeed in all aspects of their learning. This helps them achieve well and make good progress." – Ofsted 2014