Outstanding performance from our Year 11 pupils.
2021 - GCSE results
100% ᴘᴀꜱꜱ ɢʀᴀᴅᴇꜱ
9(ᴀ*) - 6(ʙ)

9/8 (A*) - 59%
7 (A) - 25%
6 (B) - 16%
OFSTED say we are a GOOD school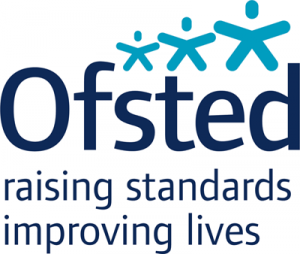 Personal Development

"Pupils positive attitudes to school and learning.  they are excited about learning and have high aspirations for their futute"

GOOD
Outcomes

"Most pupils make good progress during their time at school"

GOOD
Teaching

"In many subjects, teachers' subject expertise enables to deepen their learning.  As a result, the great majority of pupils make strong progress as they move through the School"


GOOD
Leaders
"Leaders at all levels share the headteachers' vision for the pupils' education. they work together to ensure that pupils are safe and able to learn"
GOOD


EYFS
"The early years of provision is led well. Leaders are knowledgeable about the early years curriculum and framework. As a result, children make good progress in the areas of learning and development"

GOOD
What distinguishes
us?
Our mission is to ensure that every child is equipped mentally, emotionally, socially and spiritually for life. We provide high Level of education.
WE provide educational excellence through an innovative curriculum
High qualified teachers
Good OFSTED report.
Class Size
We pride ourselves in having no more than 20 pupils per class
This ensures that each pupil will have quality time with our teachers
Each Student Gets Noticed. In a smaller class, it's more difficult for students to hide and get left behind
Better Results
Focus on Learning
More opportunities for pupils to participate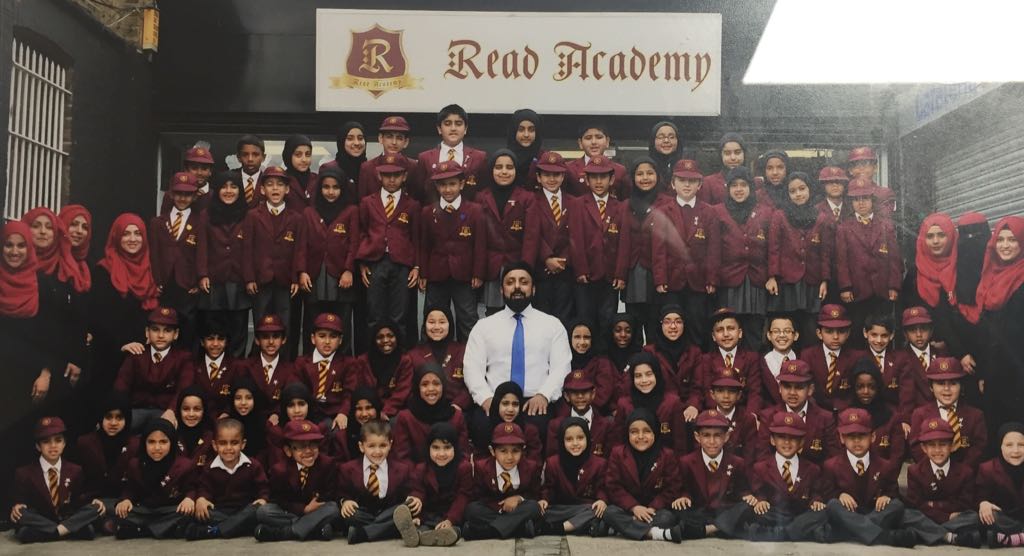 Our school is the best choice for your child
Education
Founded in 2013 by Muslims who were concerned about the fate of their children in an un-Islamic environment, Read Academy is a non profit educational institution established to educate children in a safe and nurturing environment where their potential can be fully developed.
Teaching
Read Academy is committed to providing an education of excellence that meets each students' interests, abilities and needs within a common curricular framework and reflects and promotes an understanding of, and appreciation for, diversity in our community as an integral part of school life
Community
We aim to cultivate values of respect, integrity, compassion and justice to encourage community responsibility, combat prejudice and engage students as participants in a democratic society and global community.