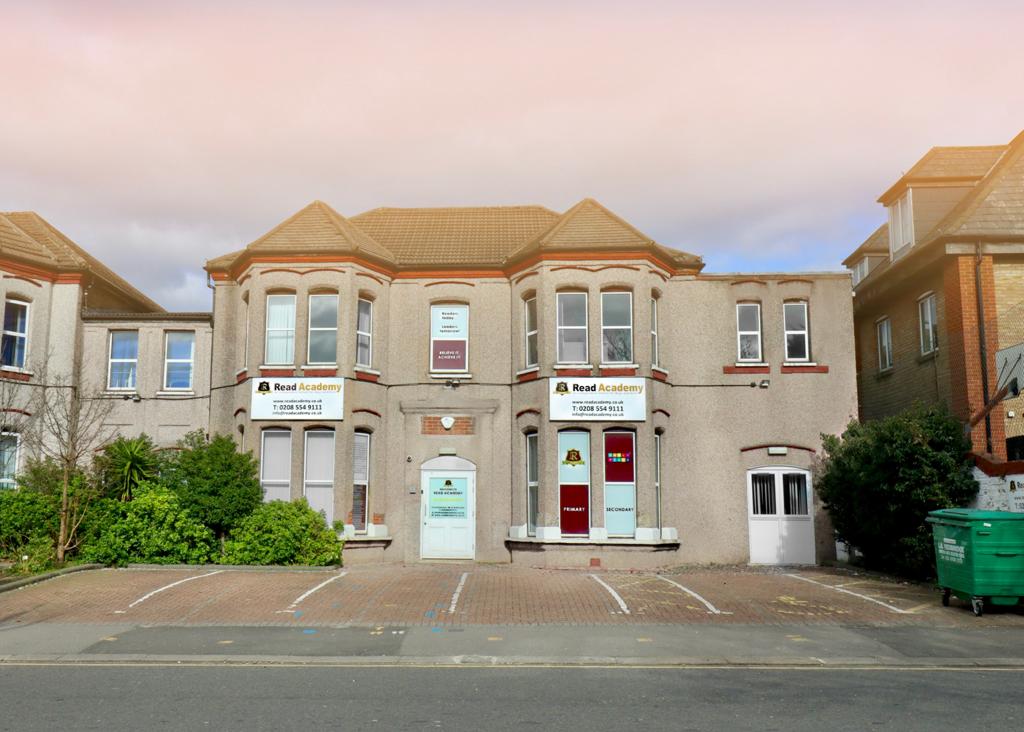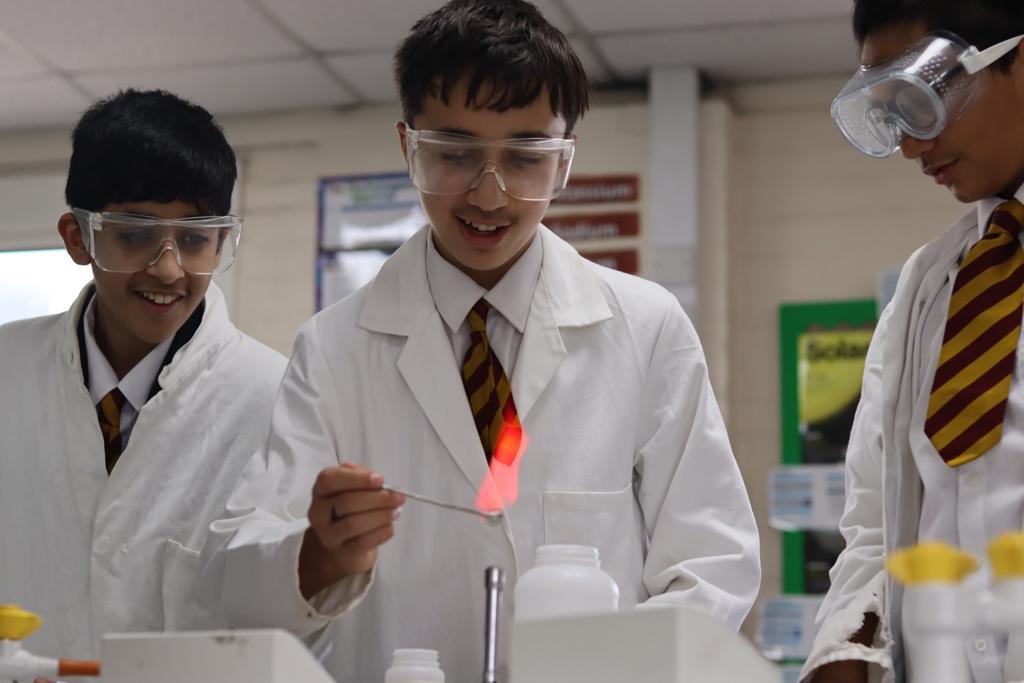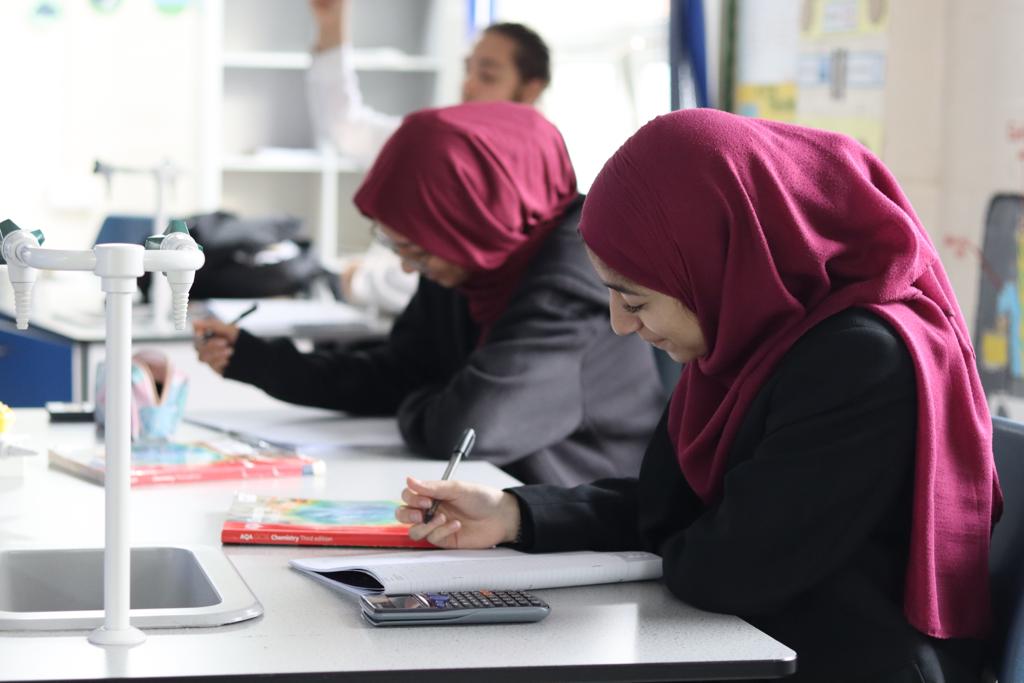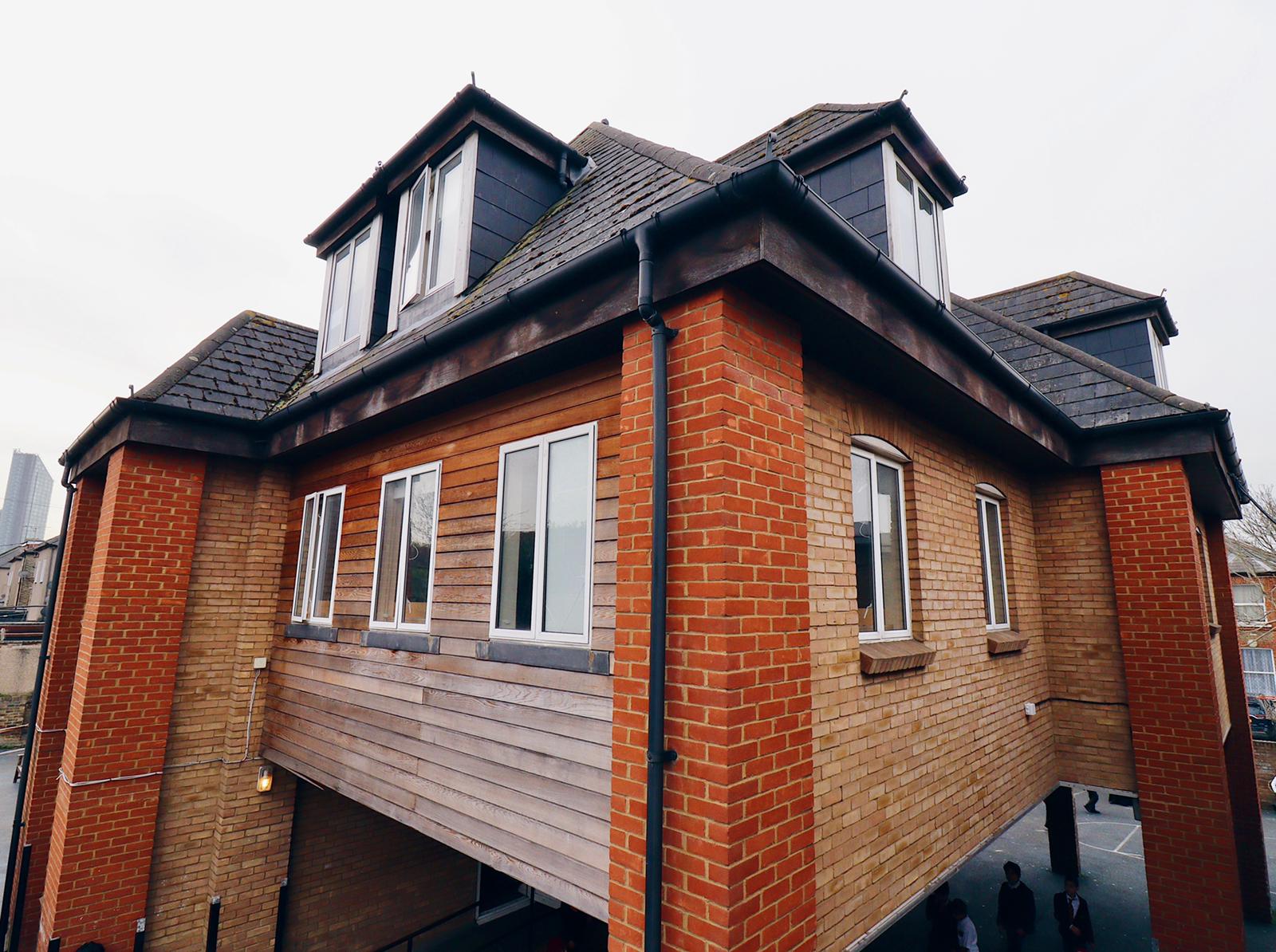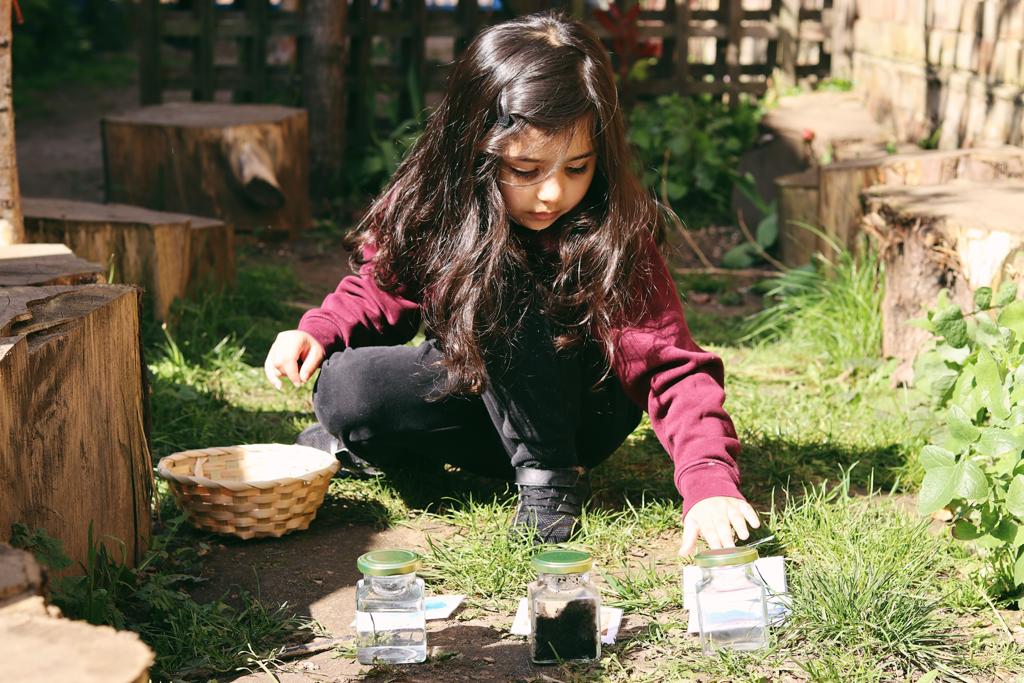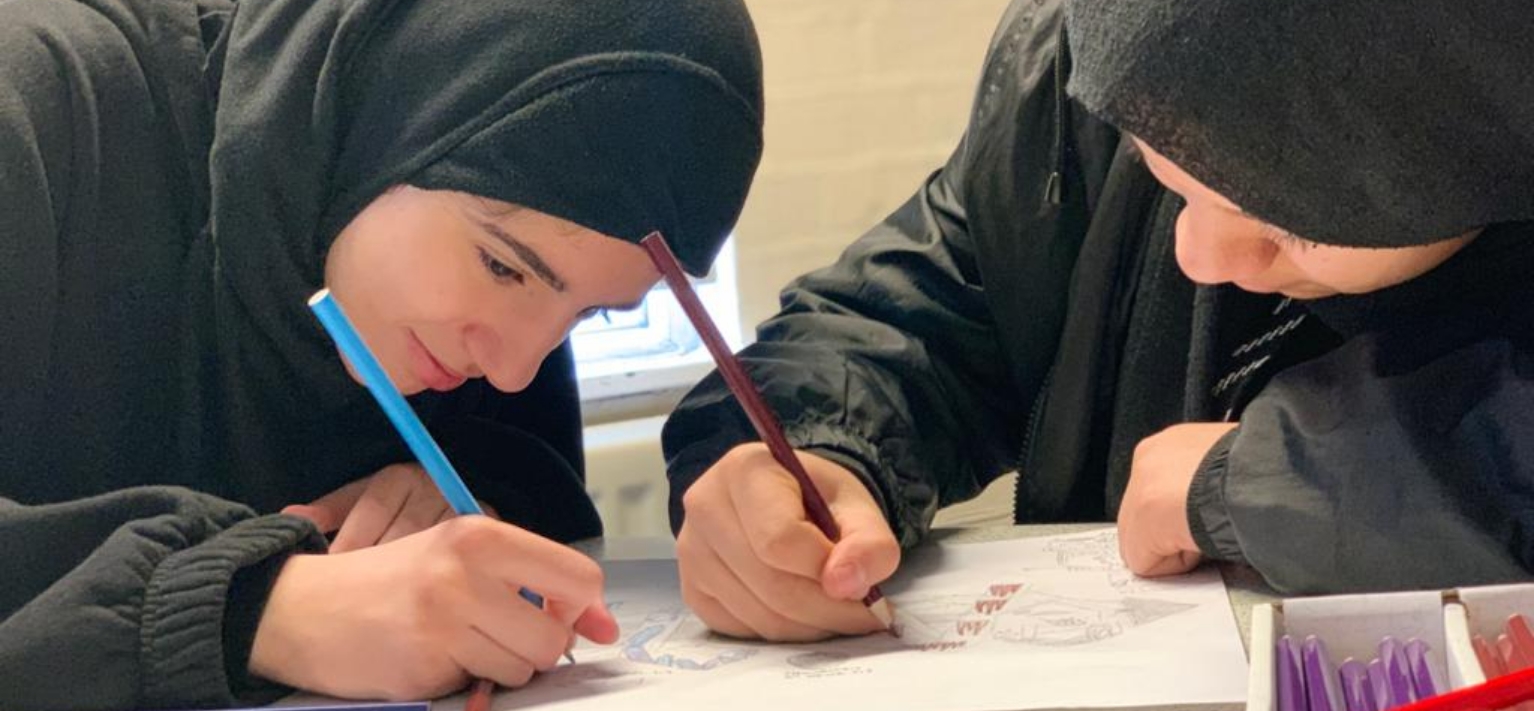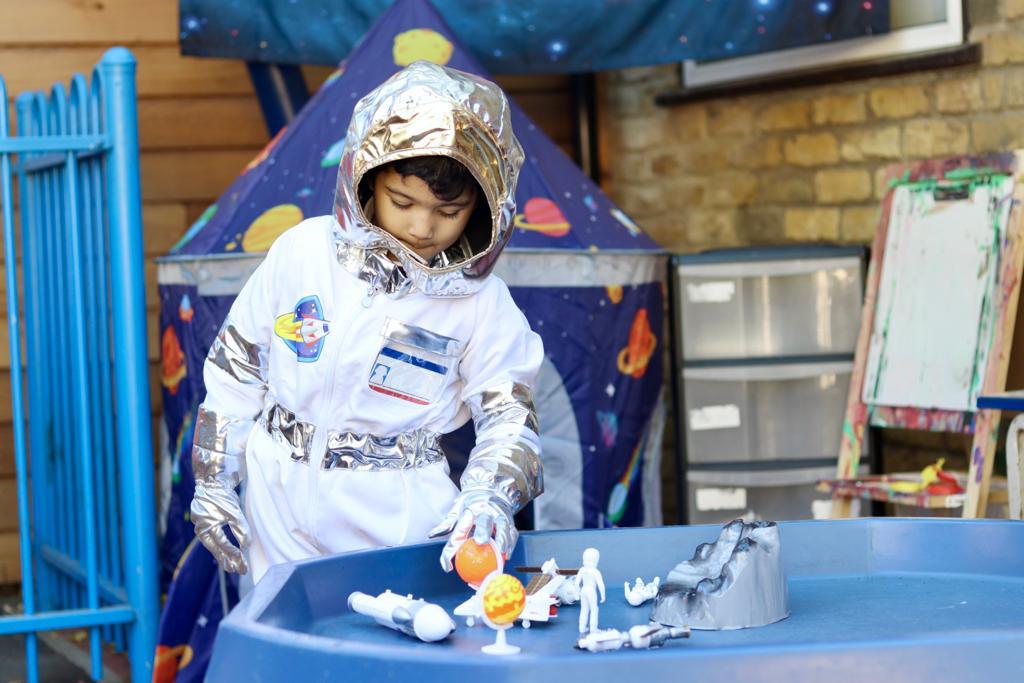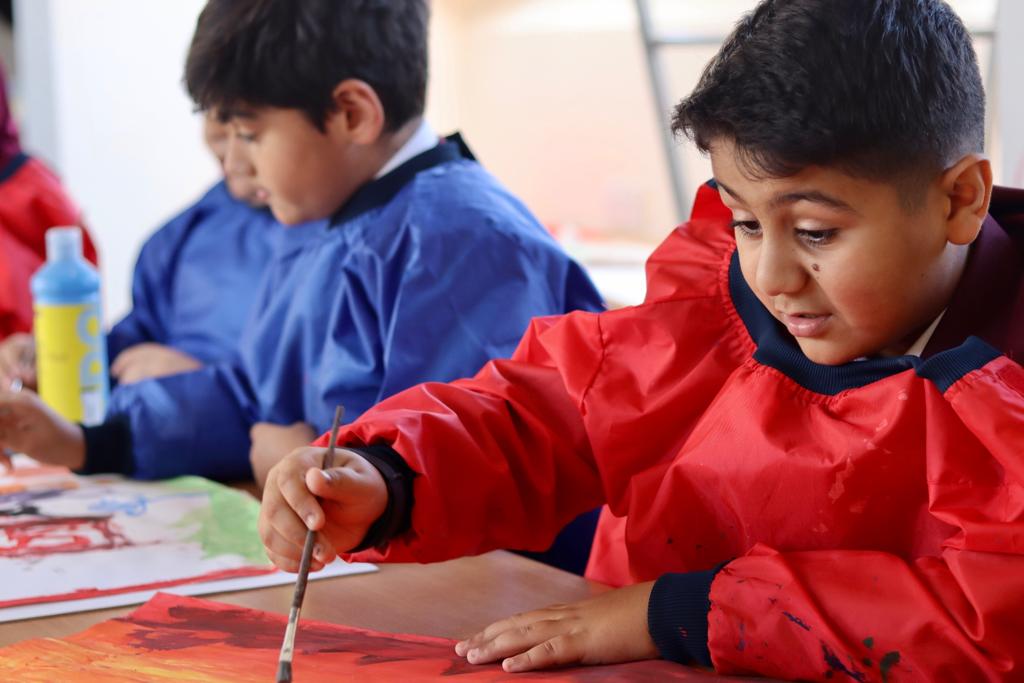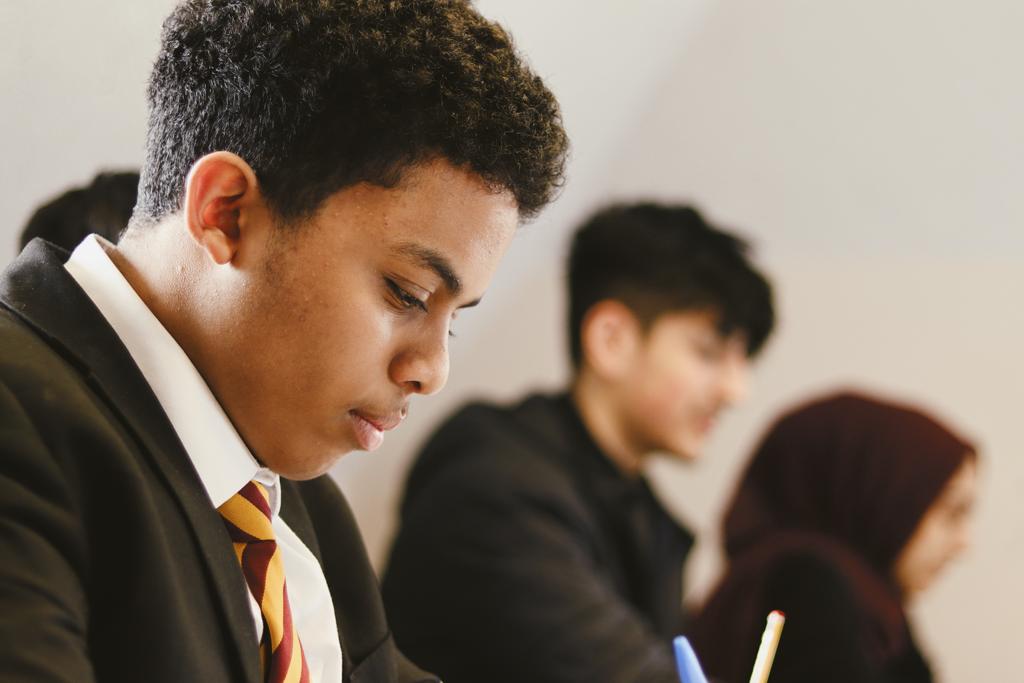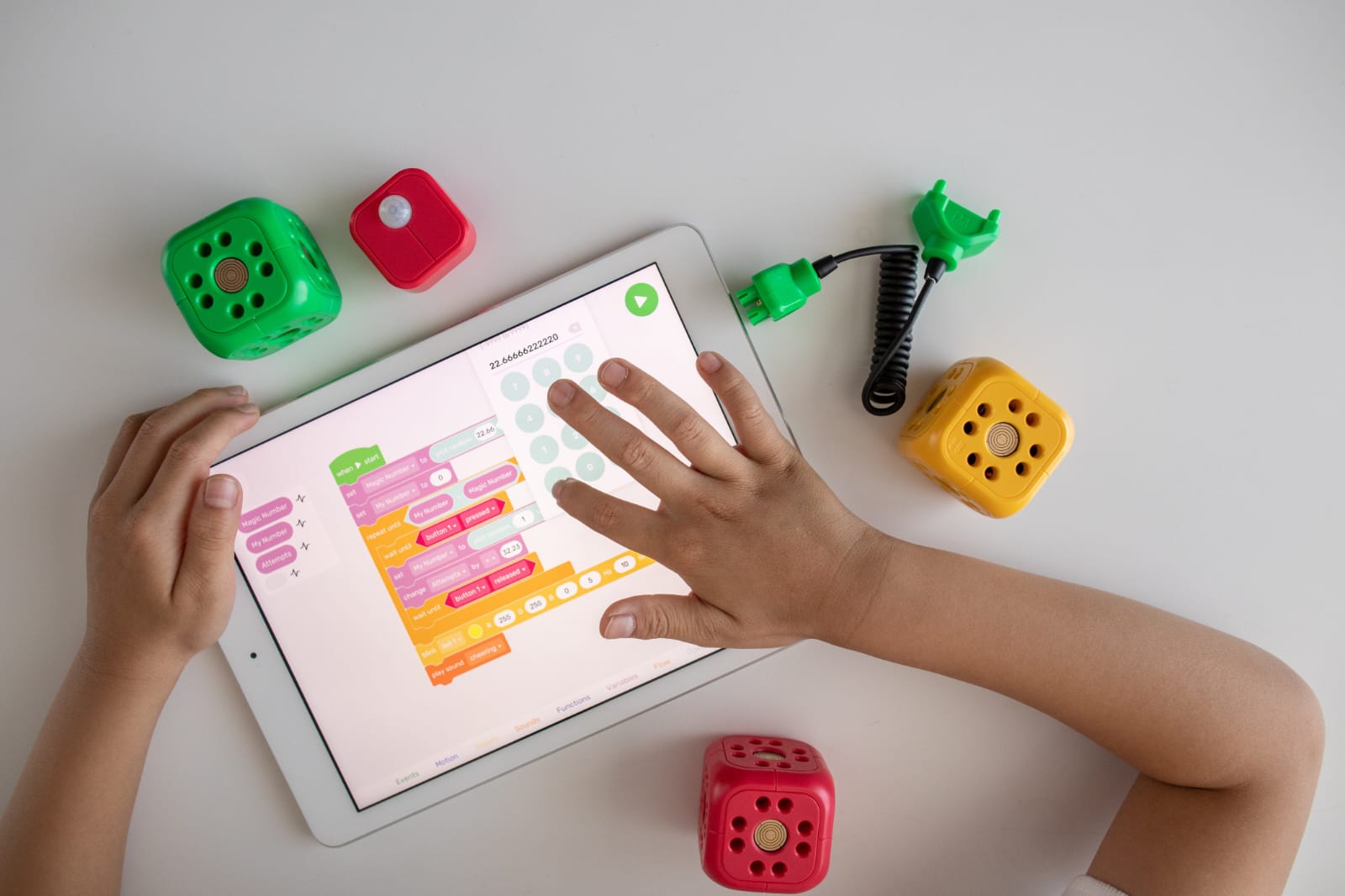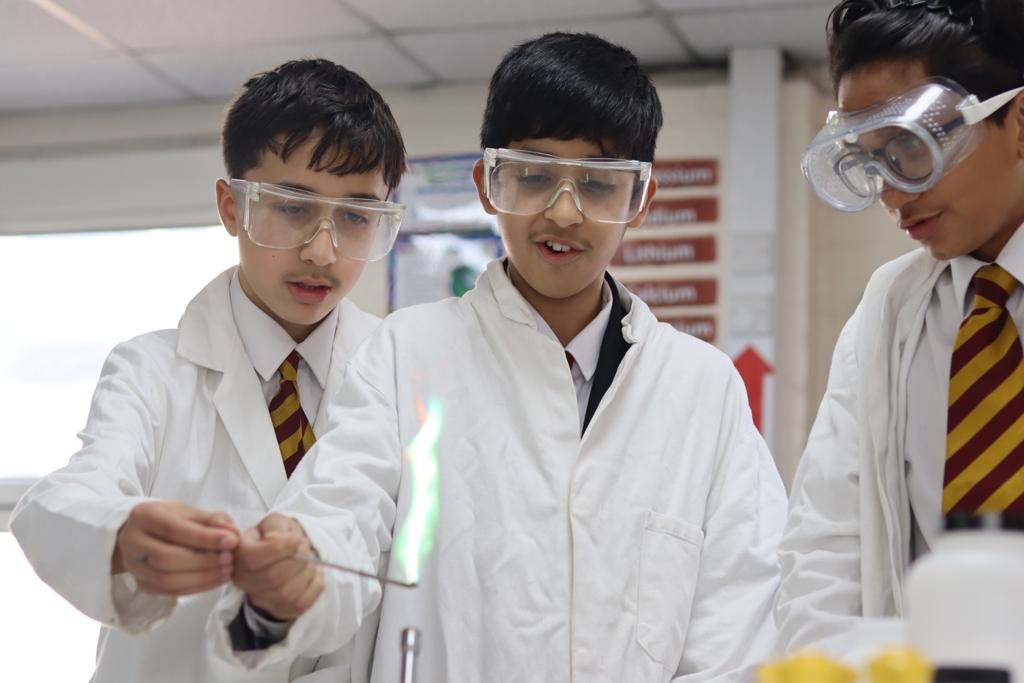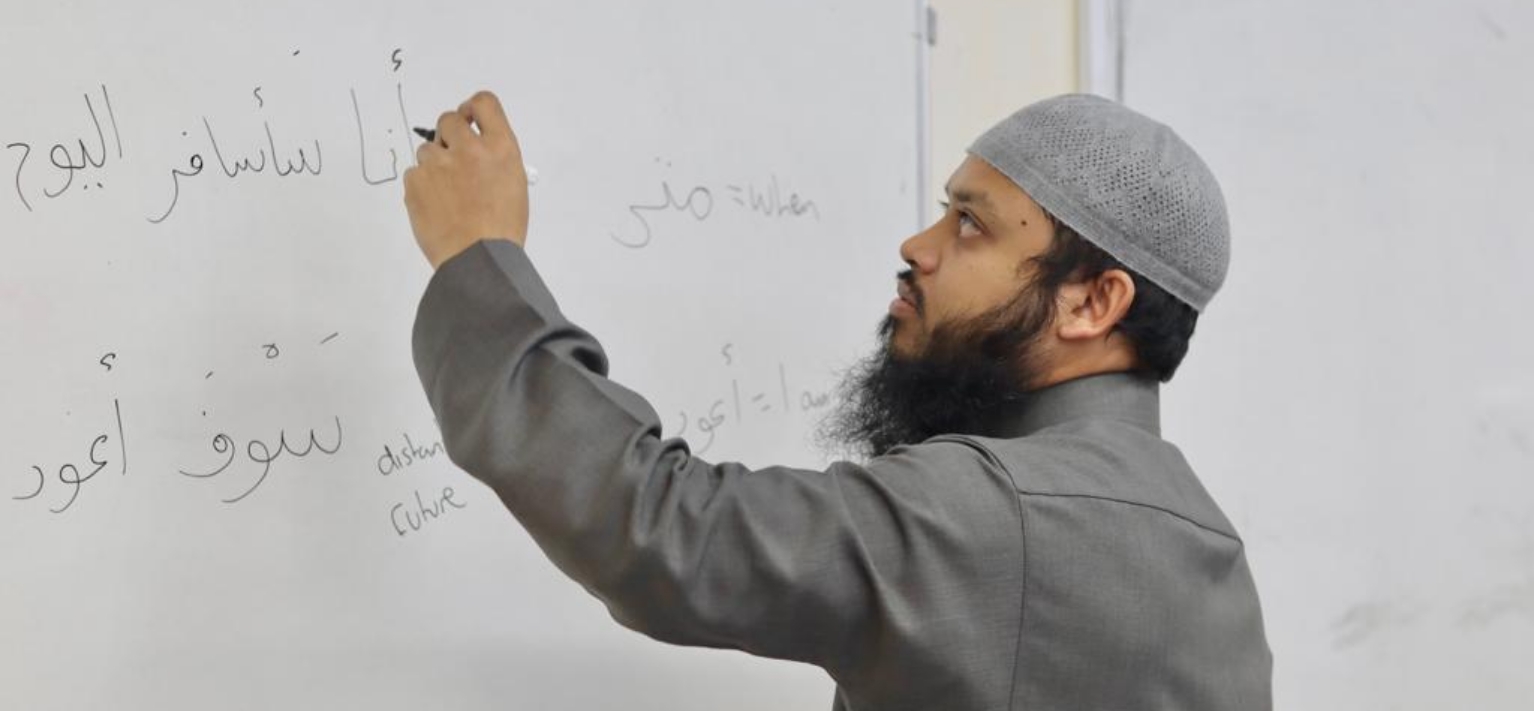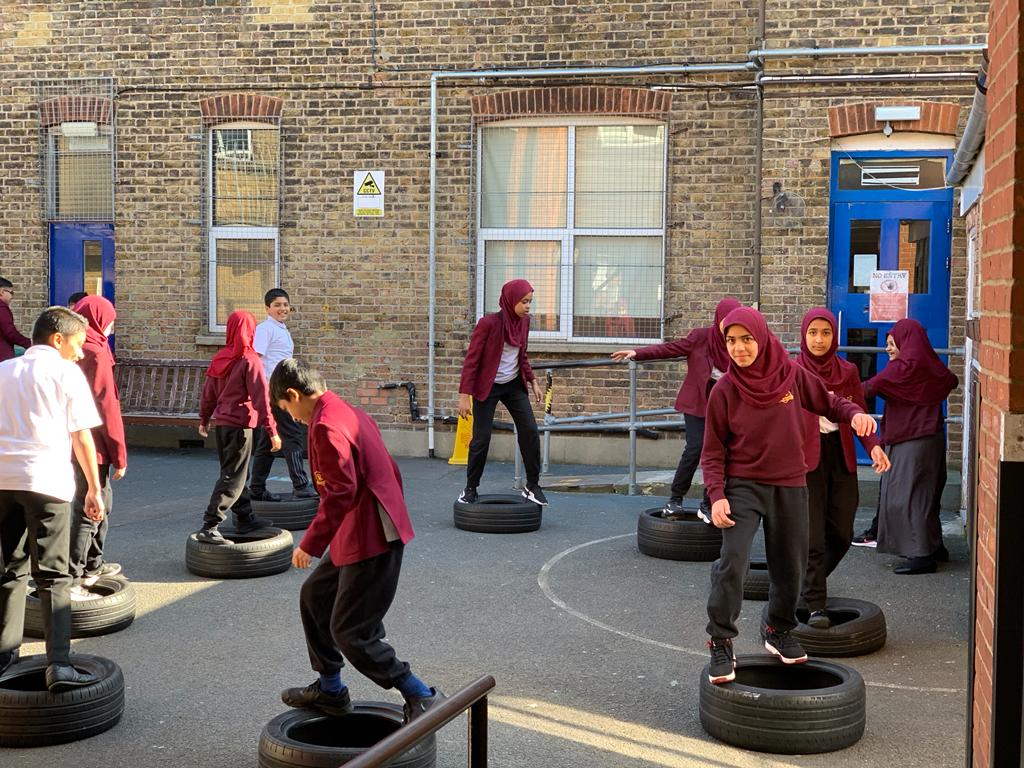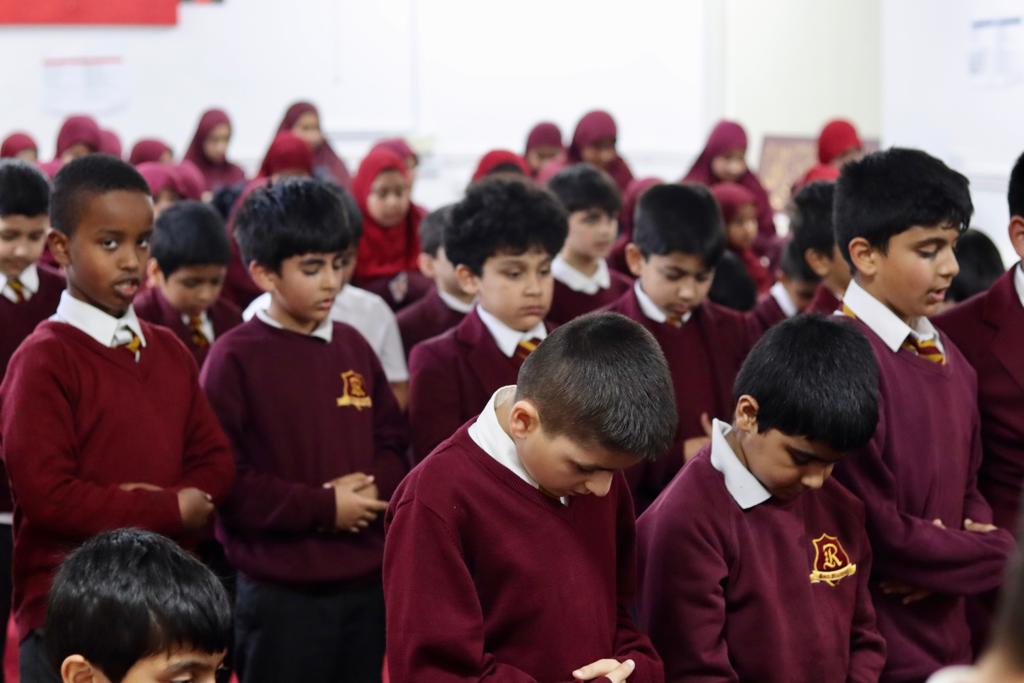 Exceptional learning, wellbeing at our core
Welcome to the Read Academy School website. Our website gives you a glimpse of daily life at Read. Look around. You'll see that our teachers, administrators, and staff are committed to providing a safe and nurturing learning environment for our students by providing the best learning opportunities for students. Our strong Islamic identity is a point of pride. Our mission is to instill in our students the foundation necessary to go out into the world as lifelong learners, with a Muslim spirit, well prepared for the world beyond.
Click on the links and on the tabs at the top of this page and you'll see that we offer a rich educational experience that combines academic, religious, social, artistic, athletic and extra-curricular elements to help each child develop his or her fullest potential. And, you'll see many ways that parents can get involved too, as well as our many vehicles for communications.
We look forward to getting to know you and learning how we can serve you and your family. If you have any questions or would like to tour the school, please contact us. We thank our current parents for entrusting their children to our care and we look forward to welcoming new families to our school community in the near future!
Meet Read Academy's next generation…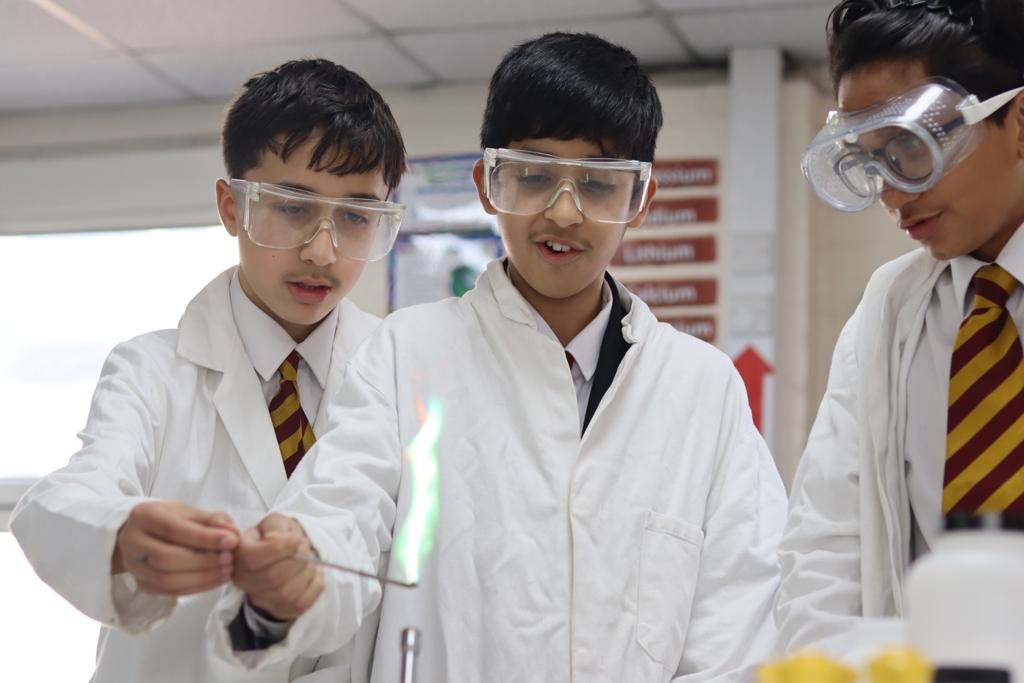 About Us
Read Academy is an all through inclusive school which welcomes boys and girls aged 3 to 16. The school was established in 2013, and since then has grown from strength to strength.
The school moved to Mansfield road and inherited the historic site of Cranbrook School, founded in 1896 (formerly known as Cranbrook College). The school was acquired by Cognita in 2007 and boasted outstanding facilities that we are now fortunate to use and further develop, creating an outstanding learning environment for our Read students.
We are a Green School
We are an All thorough Islamic independent School and are inclusive and open to all. We are recognised as a fair trade school and are working on our last acknowledgement for the full status. We are also working towards our recognition as a sustainable school and are leading projects with Ailuna (a new era company developing and hosting a sustainability app). Lastly, we are working with Transition Town Ilford on community energy and the promotion of the well-being of all living things.
You can probably gather from above – we are a green school.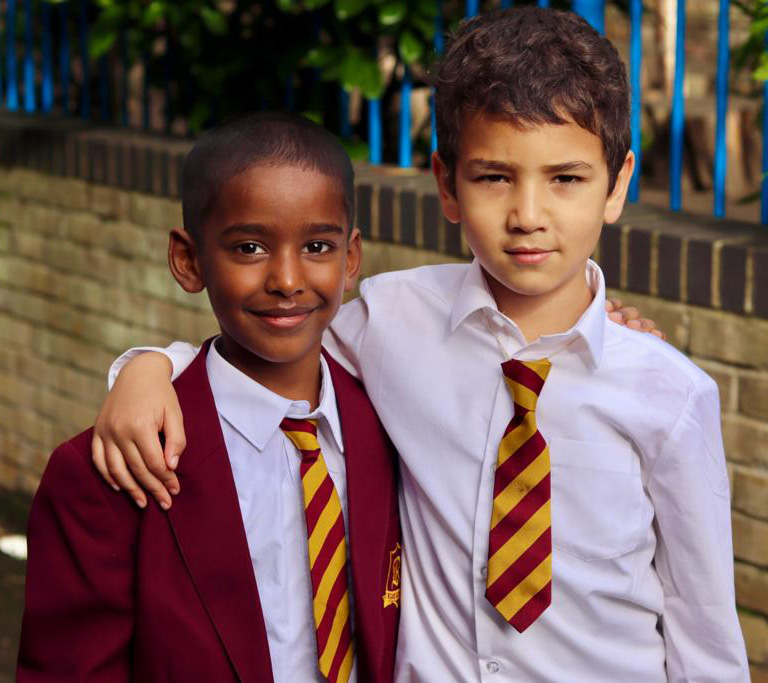 An inclusive and high achieving school
We are a highly inclusive school and are committed to excellence in our provision of academic and developmental pathways that meet each students' interests, abilities and needs. Our SENDCo works closely with all school phases to ensure every single child is supported and challenged to achieve and aspire for strong academic as well as personal development targets.
Our internationally-inspired curriculum framework, attributes of excellence and transparent approach to PSHEE and RSE pastoral programmes reflect and promote understanding of equality and respect for all – irrespective of difference in factors such as: age, gender, nationality, race, religion, faiths/non-faiths, orientations, backgrounds, levels of ability, family type/setup or any other protected characteristics as outlined by the Equality Act 2010.
of our students feel safe at school
of pupils feel that their voice is heard
of our students achieved GCSE grades (9-6) pass rate in 2021
of our team recommend us as a great place to work
of parents are satisfied or very satisfied with the school's curriculum
of our students and staff have committed to lifelong recycling
Our students are encouraged to be confident and experience first-hand the world of digital production, content writing and presenting.
Our social media channel Read TV is a fantastic platform for us to showcase the talents, passions and skills of our amazing students.
Subscribe to our channel for new content notifications and don't forget to like, comment and share!